Salesforce Marketing Cloud – Get to the Next Level
You've implemented Salesforce Marketing Cloud
– Now What?

Common problems and pit falls
By attending this webinar, you will learn about process, data, and technology gaps that can slow down your process of achieving customer centricity. We will evaluate your readiness towards customer-centric approaches and help you address any challenges that may arise.
Maturity model – Where am I?
Maturity is a key concept in business and it's important to understand where you are and where you want to be. Presenting our Maturity model, we can help you identify your current position in the business world and see any areas that need improvement. After discussing your goals and objectives, we can help you develop a plan to move closer to your ultimate destination.
Learn how to use technology in the right way to help your business become more customer centric. By using chatbots, for example, you can provide customers with tailored information and support in a more efficient and automated way. By being customer-centric, your business can break down traditional siloes and create more cohesive cross-functional teams that can better serve the needs of your customers.
Salesforce Marketing Cloud Journey Builder
can help you plan and execute your marketing campaigns quickly and easily. In this webinar, you'll learn how to use Journey Builder to understand customer behavior and create customer journeys. This knowledge will help you better understand your customers, plan future campaigns, and make better decisions.
Personalization – taking it to the next level
Learn how to best use all
Salesforce Personalization
(Formerly Interaction Studio) resources so you can reach every potential customer, leveraging data-rich insights, automate customer journeys, and optimize your messaging for the best results.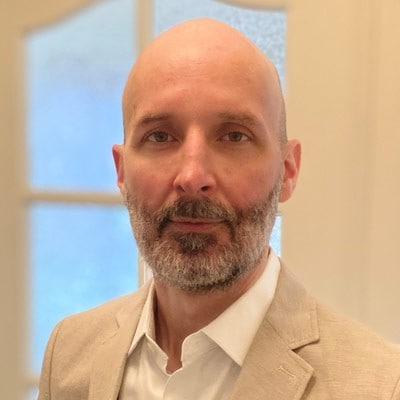 Vice President of Professional Services
at Munvo Solutions
Serge has over 10 years of experience working as a writer, marketer, and technologist. He now manages a professional services team with deep and diverse expertise in marketing solutions and digital analytics. Serge has extensive knowledge of SFMC and worked on various projects for our clients to help them achieve desired results from using the software.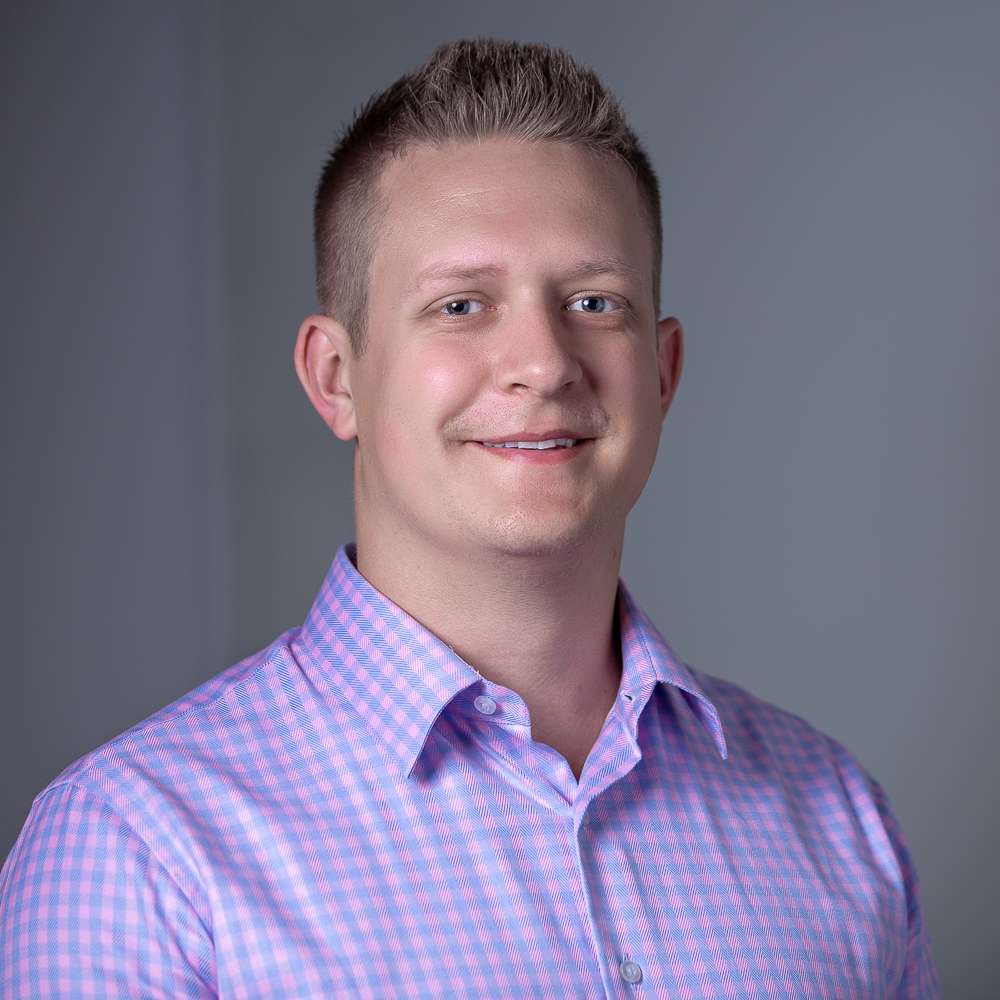 Senior Consultant at Munvo Solutions
Matthew's wide-ranging industry experience comprises of outbound and inbound marketing, across diverse vendor marketing ecosystems. At Munvo, Matthew's blend of business acumen and technological best practices have led him to fortify engagements that enable the marketer within their technology stack, while building reusable systems scaled to specific times or needs.
Sales Inquiries + 1 (514) 223 3648
General Inquiries + 1 (514) 392 9822
sales@munvo.com
© 2023 Munvo is a trademark of Munvo Solutions Inc.
---