Optimize Your Digital Marketing Campaigns with Adobe Journey Optimizer
Optimize Your Digital Marketing Campaigns
with Adobe Journey Optimizer
Today's customer wants you to understand them and their needs across any channel, and provide a seamless customer experience no matter where they are in their journey. They also expect you to be able to interact with them, on-demand, through any channel, and have a consistent customer experience regardless of the buying process.
According to Google, 89% of successful businesses say anticipating customer needs and providing assistive experiences along the customer journey are critical to growth. Adobe is driving forward AI and machine learning innovations, focusing on making them easy to deploy and scale across the enterprise. The result is that businesses can use their data to gain a deeper understanding of their customers and markets and make smarter decisions faster.
What is Adobe Journey Optimizer?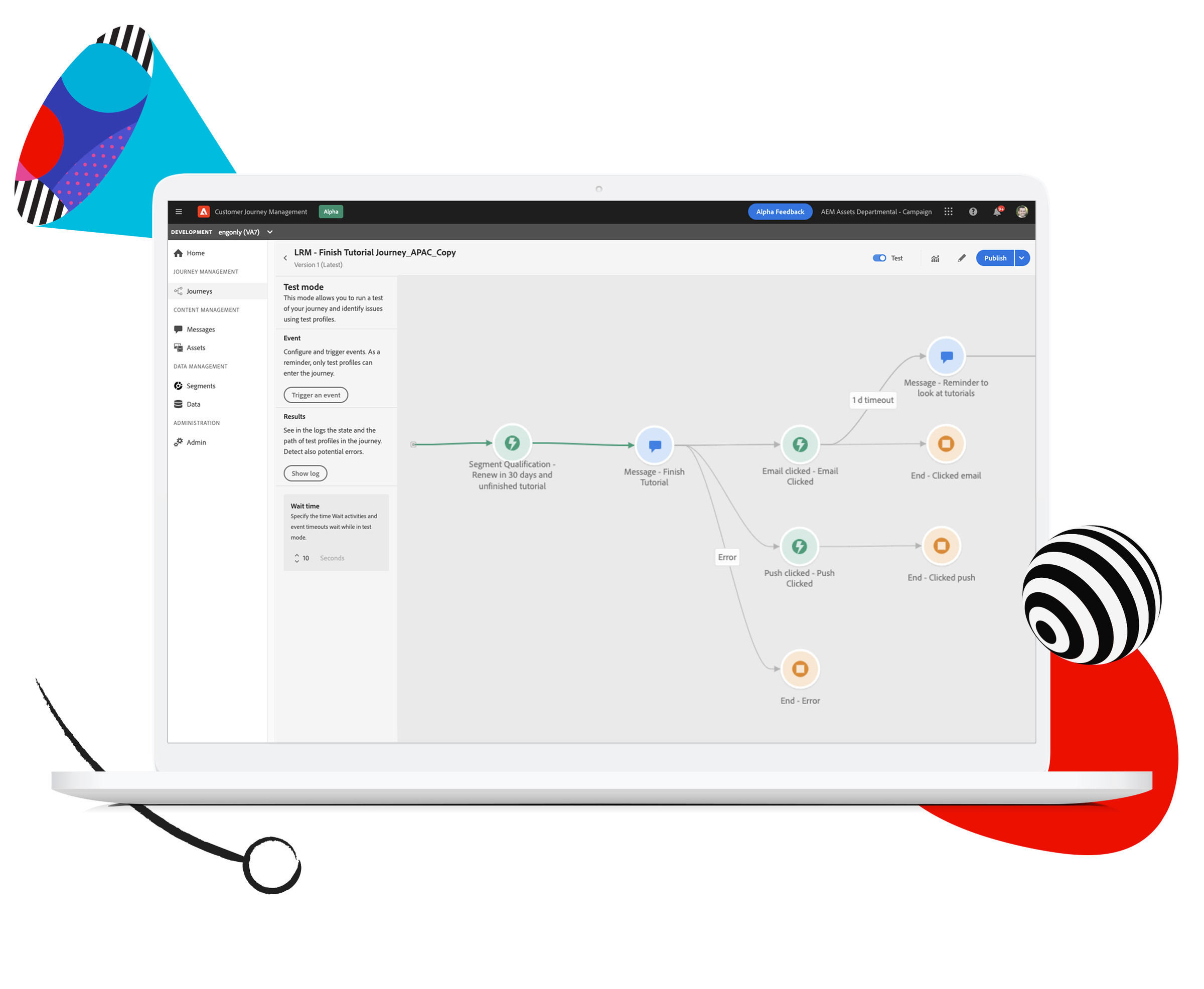 Adobe Journey Optimizer enables marketers to personalize communications that fit seamlessly into customer journeys across multiple channels. This might include everything from understanding what the customer expects to through planning and executing steps to measure the customer experience. Messages can be scheduled and delivered across all channels, from a single visual canvas, delivering the best possible customer experience.
Why Should I Care?
Customer intelligence is the key to delivering the personalized experiences your customers expect. By collecting and analyzing customer data in real time, you can see what is important to them and optimize your interactions to deliver the right things. This data-driven approach to customer service will help you win the race to the bottom. This way, you can optimize your interactions and drive more sales through better customer understanding.
Features & Capabilities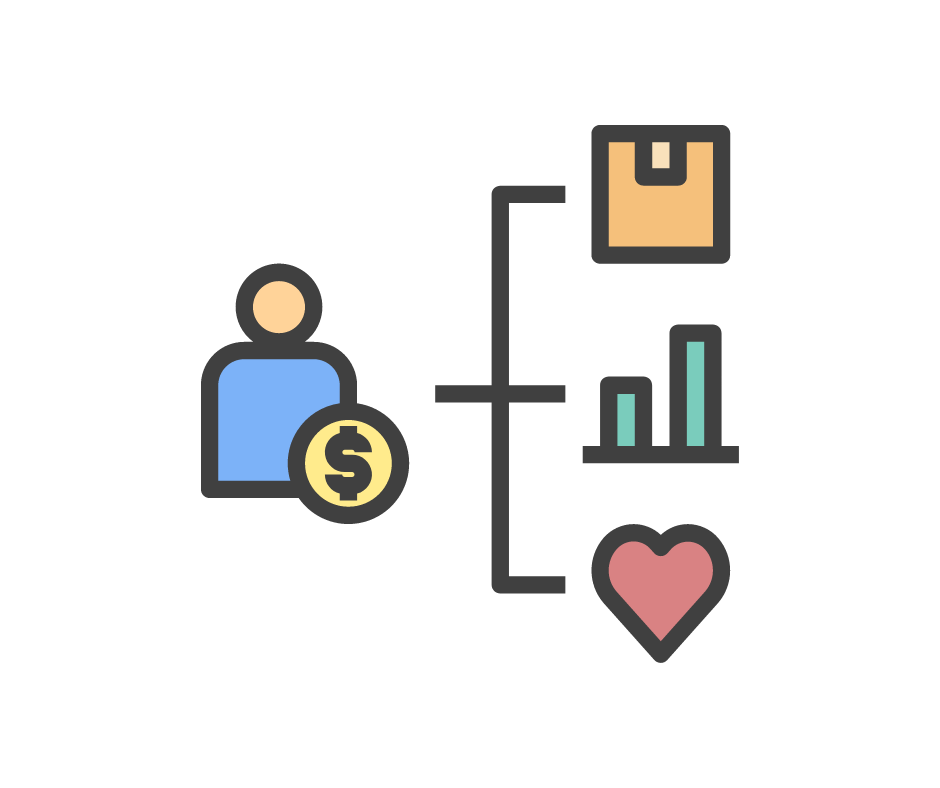 Create a Comprehensive View of Customer Behavior – Real-time profile stitching to connect data points across various sources.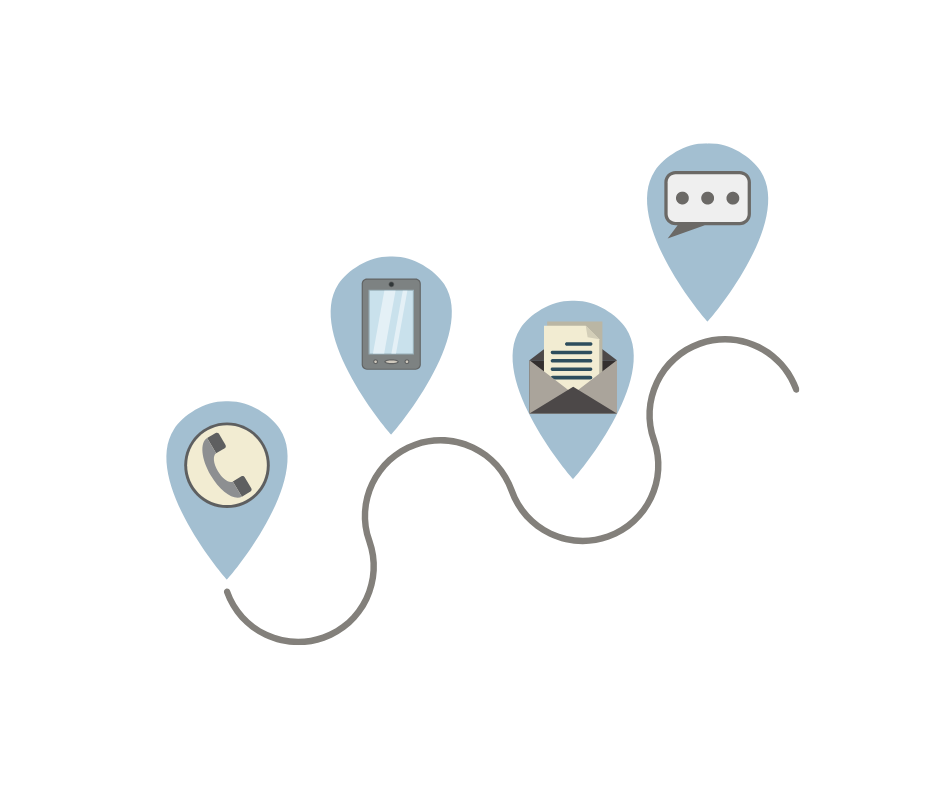 Modern omnichannel journey building canvas to Orchestrate and Optimize Journeys –By tracking customer progress and learning what works and what does not, you can confidently build better experiences for your customers.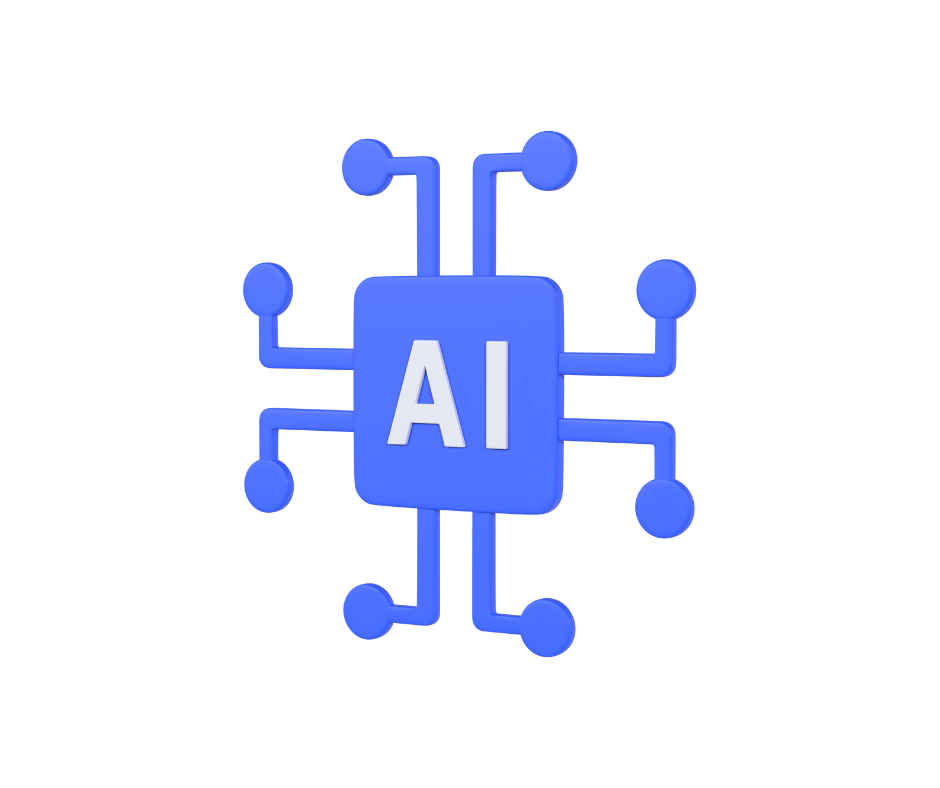 Offer decisioning powered by artificial intelligence and machine learning to Create Predictive Insights — By understanding your data better, you can save time and money while gaining more insight into what affects your business the most.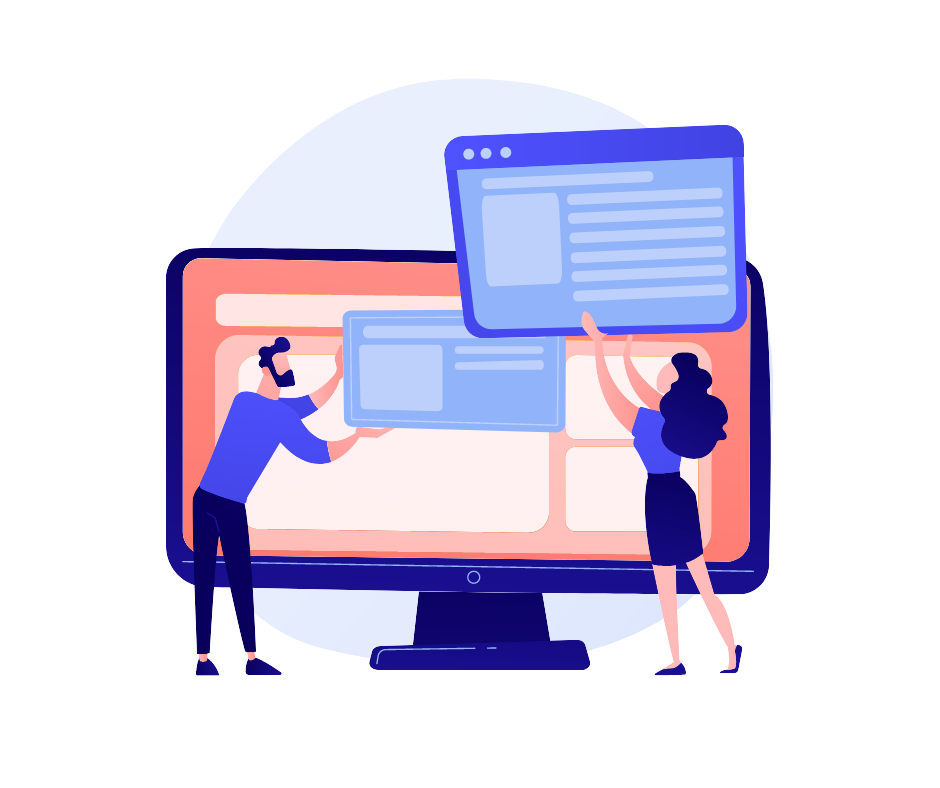 User Friendly Interface – Unlike many marketing technologies tools interfaces, Adobe Journey Optimizer is easy to navigate and manage all your campaigns in a matter of seconds.
What are the Benefits of Adobe Journey Optimizer for my Business?
As a marketer, you want to make sure that your marketing efforts are as effective as possible. Well, that's exactly what Adobe Journey Optimizer was designed to do. AJO helps you map out your customers' entire experience with your product or service. This way, you can optimize your marketing efforts for each stage of the customer journey, from acquisition to post-purchase.
Speed – Real-time data allows you to react immediately
Relevance – Sending the right offer at the right time
Reach – Develop a contact strategy that incorporates all channels – email, SMS, mobile, web, social media, and more
Simplicity – One canvas for all the intelligent journey management capabilities to trigger communications across all the customer touchpoints
With the power of AI and the ability of AJO to see what customers are doing and how they are interacting with your product, you can start to see the patterns that work and what does not. This will help you make better decisions about what to focus on, and help you create solutions that address your customer's needs.
If you are looking for a technical solution that can help you overcome the limitations of your current solution stack, Adobe Journey Optimizer may be a good option. It is a platform-as-a-service that enables organizations to move their marketing operations from various siloed systems into a centrally federated and searchable environment.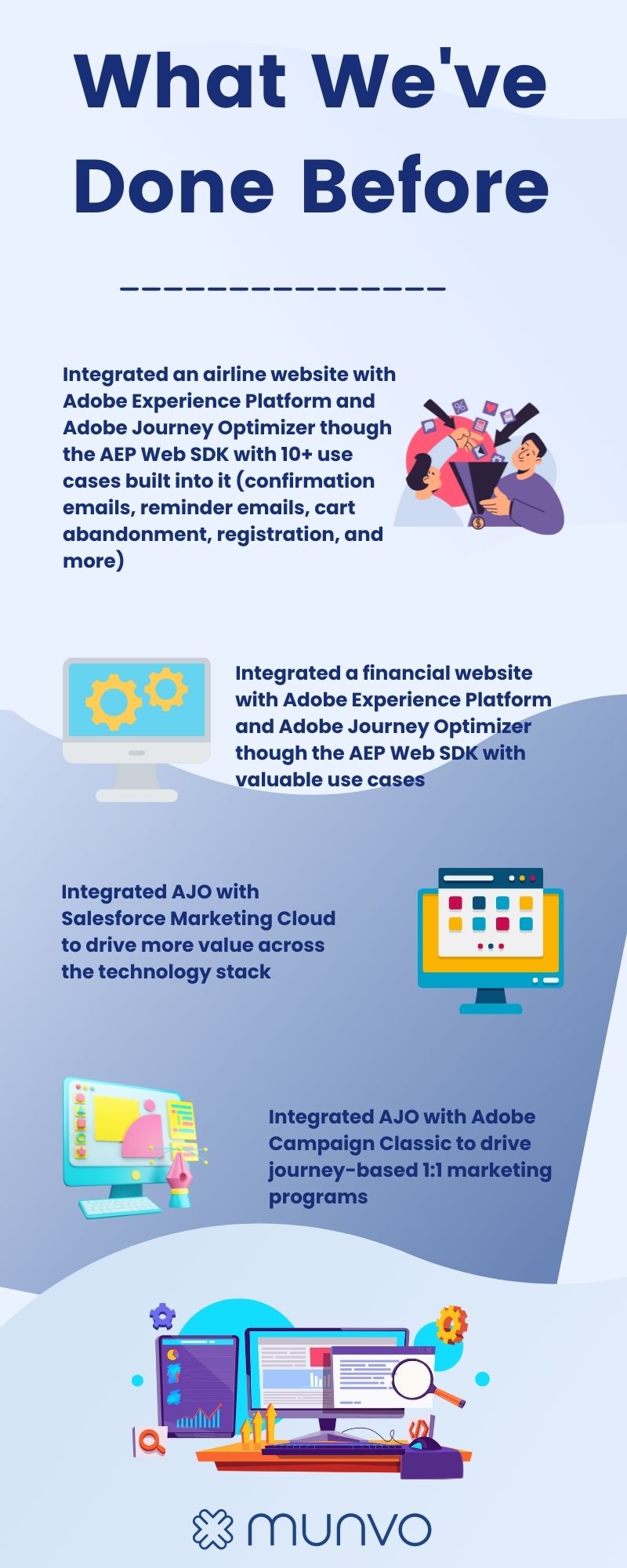 How Munvo Can Help Me with Customer Journey Optimization?
Do you need help implementing Adobe Journey Optimizer within your enterprise MarTech stack?
Are you looking for the latest version of Adobe Journey Optimizer but do not know where to start?
Do you need to integrate Adobe Journey Optimizer into your existing stack so it can make connections to legacy systems and other MarTech products?
If you answered yes to any of these questions,
our team can help
. We are experts in Adobe Journey Optimizer and can help you make the most of this powerful tool. According to HubSpot,
customer-centric companies are 60% more profitable than companies which
don't make it a focus. Munvo's decades of experience working exclusively with MarTech has taught us the best practices that can help save you time and money. By using tried-and-true frameworks and efficiencies, Munvo can help you maximize your MarTech investment.
We deliver personalized communication at scale from a single canvas by utilizing Adobe Journey Optimizer features. As a result, AJO plus Munvo:
Elevates your business by driving customer engagement in a new way
Enables valuable customer experiences by orchestrating omni-channel customer journeys from a single canvas
Augments your existing tech stack with AJO's offer decisioning and AI capabilities
We are a marketing technology solutions company that has a proven track record of success. We have completed over 300+ projects for our clients, including 50+ companies from Fortune 1000, and 40+ from Fortune 500. Munvo consultants have the experience and credentials to help you implement, configure, and build custom integrations for Adobe Experience Cloud solutions, including
Campaign
,
Analytics
, Target,
Experience Manager
, Audience Manager, and
Workfront
.
Contact us
today to get a personalized plan to address your needs.
Sales Inquiries + 1 (514) 223 3648
General Inquiries + 1 (514) 392 9822
sales@munvo.com
© 2023 Munvo is a trademark of Munvo Solutions Inc.
---