How to Retain Customers with Salesforce Journey Builder
Presented by Paul Jiang & Elizabeth Wu
Today, customers have an endless supply of products and brands to choose from. This is why the customer experience is more important than ever. According to PWC, 32% of all customers would walk away from a brand they love after one bad experience, and nearly 50% would after several. Brands must focus on retaining their customers by providing a value driven customer experience.
Munvo's webinar, hosted by Paul Jiang & Elizabeth Wu, unpacks how Salesforce Journey Builder can improve your customer lifetime cycle by focusing on:
Learning the importance of customer journeys and how they can help you achieve an omnichannel experience
How Journey Builder can better manage the customer experience through customer centric strategies and contact management
Reducing operational costs by increasing automation and implementing best practices across systems
Munvo's specialists have helped 120+ enterprise customers build engaging end-to-end experiences that keep their customers coming back. This live event will not only outline how customer journeys will lead to satisfied customers, it will include use cases and a demonstration.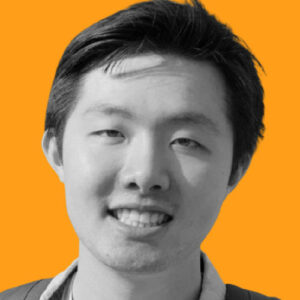 Paul joined Munvo in January, 2021 as a part of the Salesforce practice. Currently helping to build the practice through exploring new features and documenting processes.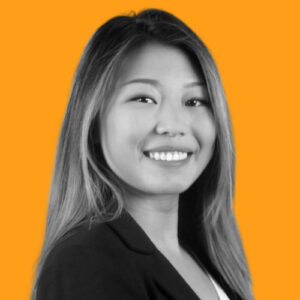 Elizabeth leverages her passion for marketing and analytics with her Computer Science background to deliver technical and strategic solutions that address complex business needs. With experience in multiple MarTech stacks, she continues to work with clients to design integrated solutions, support large-scale implementations, and empower innovation in marketing.
Sales Inquiries + 1 (514) 223 3648
General Inquiries + 1 (514) 392 9822
sales@munvo.com
© 2023 Munvo is a trademark of Munvo Solutions Inc.
---