Customer Data Platform (CDP) 101
Presented by Yves St-Laurent
The advent of Big Data is progressively changing the marketing data landscape and new marketing requirements are forcing companies to re-think their customer data. We are seeing a need for agile, flexible, and scalable databases. Are you prepared for these technological changes? Learn more about how CDPs can play powerful role in your evolving MarTech stack.
Munvo's webinar, hosted by Yves St-Laurent, will provide an introduction to CDPs by focusing on:
What is a CDP?
What value do CDPs bring to your MarTech stack?
What are the differences between CDPs in the marketplace?
This presentation will not only take a detailed approach to CDPs so that you can make an informed decision for your enterprise, it will include best practices and a use case, followed by a live Q&A session.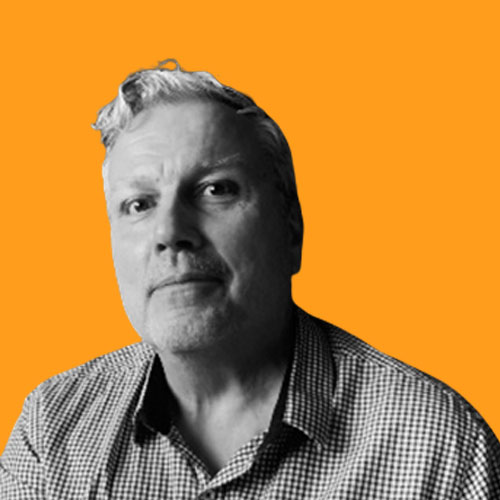 Senior Interactive Marketing Management Consultant
Yves has followed the evolution of Direct Marketing solutions for over 20 years, from the advent of marketing automation to customer data management.  This includes a wide array of industries in consumer retail, financial services, telco and life science industries as well as B-to-B marketing.
Sales Inquiries + 1 (514) 223 3648
General Inquiries + 1 (514) 392 9822
sales@munvo.com
© 2023 Munvo is a trademark of Munvo Solutions Inc.
---