Cookies, DMPs and CDPs: Solving for the Top of Funnel
Presented by Munvo, Action IQ and Neustar
We as marketers segment our operations into funnels – top, middle, and bottom, when seeking out new customers. The top funnel primarily addressing that evergreen, unknown audience whereas the middle and bottom engage with prospects and customers more known to us. This has been the domain of media strategists, planners, and buyers; working often with DMPs that allow them to create new targeting segments through a blend of first- and third-party data, serve ads to those segments and then guide them through a communication journey based on initial responses. 
Google Chrome's third-party cookie expiration date is a significant inflection point on the top of funnel and leaves marketers questioning how to transition away from a 20-year dependency on cookies.  
Munvo's webinar, presented by Zach Van Doren, Sr. Director of Partnerships at ActionIQ, Devon DeBlasio, Product Marketing Director at Neustar and, Ade Adeosun, VP Marketing Solutions & Advertising Partnerships at Neustar, unpacks how marketers can face this challenge by focusing on:  
Learning the importance of top of funnel amidst the middle and bottom funnel

 

Addressing the changes in third-party cookies

 

Proposing solutions to transition off cookies

 
This webinar will not only break down these top of funnel challenges, it will also address solutions that can be adopted through the immediate to long term, followed by a live Q&A session.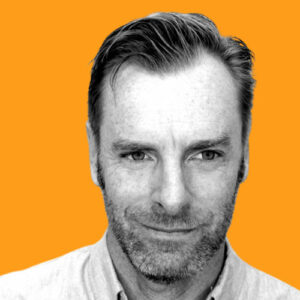 SR. DIRECTOR OF PARTNERSHIPS, ACTIONIQ
Zachary is responsible for leading and scaling ISV partnerships. He has over 20 years of experience in marketing and media strategy, analytics, technology and customer data management. Prior to joining ActionIQ, Zachary founded and served as President of CMO Labs, one of the first CDP solutions consulting agencies.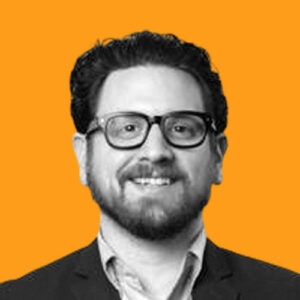 PRODUCT MARKETING DIRECTOR, NEUSTAR
Devon is the Director of Product Marketing for Fabrick, Neustar's next-generation data connectivity platform which maintains the security, sustainability, and interoperability of Neustar's suite of Marketing Solutions. Fabrick future proofs Neustar client's business against cookie and ID deprecation using industry-leading cookieless technology, privacy-preserving methodologies, and a vast partnership ecosystem.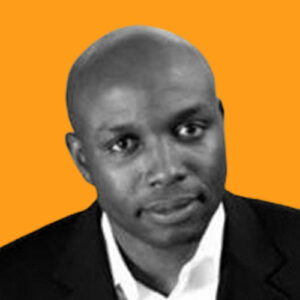 VP, MARKETING SOLUTIONS & ADVERTISING PARTNERSHIPS, NEUSTAR
Ade is a Digital media executive with a strong track record of success in business development, sales, strategy, and P&L execution across North America & EMEA. He works with Fortune 100 and FTSE 100 Media and technology companies to provide actionable insights and market intelligence to address specific business objectives: driven by market, platform and consumer behavior.
Sales Inquiries + 1 (514) 223 3648
General Inquiries + 1 (514) 392 9822
sales@munvo.com
© 2022 Munvo is a trademark of Munvo Solutions Inc.
---