Understanding CDPs & Navigating the Hype
Presented by James Meyers – Action IQ
It can be challenging to align your organization and the data that it captures…
In today's competitive climate, marked by endless customer offers and interactions, Customer Data Platforms (CDPs) serve as a powerful technology solution for your MarTech stack. That's why our collaborative, upcoming webinar—hosted by Munvo and James Meyers, Product Strategy Director of ActionIQ—will take a deep dive into the world of CDPs, including:
Benefits of CDPs as a technology solution for MarTech buyers and users
Where to employ CDPs within your MarTech stack
How to select the best CDPs for your organization
This presentation will not only take a nuanced approach to CDPs so that you can make an informed decision for your enterprise, it will include best practices and outline lessons learned from James Meyers' own experience, followed by a live Q&A session.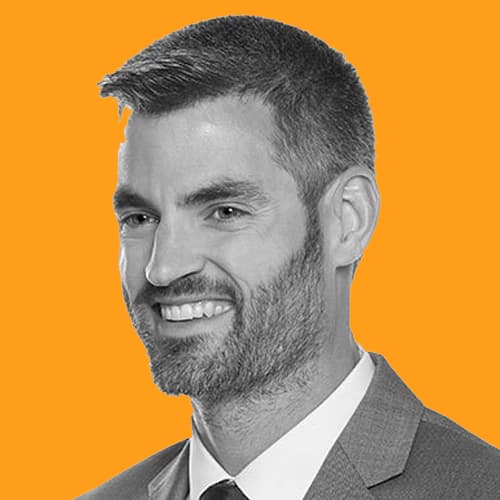 James Meyers is a Product Strategy Director at ActionIQ with extensive experience at a leading research firm where he previously studied and advised organizations on customer data platforms (CDPs) and data-driven marketing. James's unique expertise in data management solutions derives from building and operating a homemade CDP at Lowe's Home Improvement in addition to implementing an MDM solution there, among other feats.
All fields marked * are required
Sales Inquiries + 1 (514) 223 3648
General Inquiries + 1 (514) 392 9822
sales@munvo.com
© 2022 Munvo is a trademark of Munvo Solutions Inc.
---