Timing is Everything: Optimize Customer Contact with AI
Presented by James Aziz and Charlie Horn
Munvo's MunvoAI is the leading artificial intelligence platform that tailors the delivery of marketing messages to each of your customers—all in real time. Through its seamless integration with Adobe Campaign, MunvoAI deploys highly personalized communications at the most opportune moment to deepen dialogue with targeted audiences.
Send personalized emails to each of your customers at the perfect time
Determine optimal cycles of multi-wave campaigns to contact customers when they are most receptive
Suppress contacts who are likely to opt out
Munvo's upcoming webinar, hosted by James Aziz and Charlie Horn, will showcase the application of MunvoAI to leverage native data from Adobe Campaign and simplify Machine Learning models for an easy-to-use, all-encompassing interface. Not only will this live event unpack the benefits of artificial intelligence for campaign optimization, it will include an exclusive demo of Delivery AI's innovative features.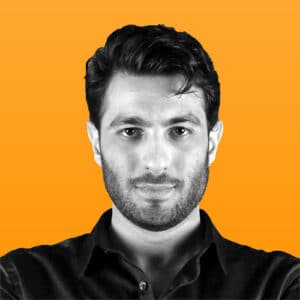 With a diverse background spanning healthcare, research, enterprise software, and marketing management, James has continued to unlock the remarkable opportunities that artificial intelligence (AI) has to offer. At Munvo, James leverages this passion for delivering tailored solutions to the financial and hospitality sectors and helps clients enrich their marketing operations with emerging technologies.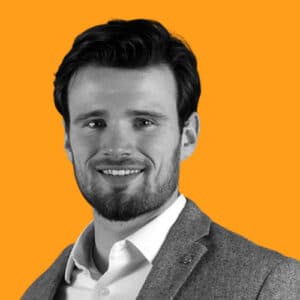 MUNVO APPLICATION CONSULTANT
Charlie has expanded his background and experience as a software developer to become an Adobe Certified Master. He continues to oversee large-scale Adobe Campaign implementations for Munvo's clients across the fields of finance, telecommunications, and hospitality. Charlie's technical expertise and enthusiastic client engagement has led him to deliver a number of effective solutions in complex environments.
All fields marked * are required
Sales Inquiries + 1 (514) 223 3648
General Inquiries + 1 (514) 392 9822
sales@munvo.com
© 2022 Munvo is a trademark of Munvo Solutions Inc.
---