Grow your Revenue with Artificial Intelligence (AI)
Presented by James Aziz and Brad Penwarden
Optimizing the Customer Journey through Artificial Intelligence and Machine Learning
Did you know that 
almost two-thirds of opportunities involving advanced machine learning
 show substantial improvement in the performance of conventional analytics? Machine learning is more accessible than you might think. In leveraging artificial intelligence, you can enhance input flexibility, data volume, and model selection for more effective marketing operations, without having to modify your entire MarTech stack. Through a collaborative presentation by James Aziz and Brad Penwarden at 
Munvo
 – the Marketing Solutions Specialists – our webinar will unpack the power of machine learning in the realm of artificial intelligence. Not only will this informative talk show how leveraging predictive analytics can create new competitor advantages, it will include an exclusive 
propensity model use case
 to dispel the process through which Munvo was able to architect a new infrastructure, with the ability to house and target a client's 400+ million customer records. From data mining to near-instant decisioning and real-time insights, discover how AI can boost the value of your next campaign.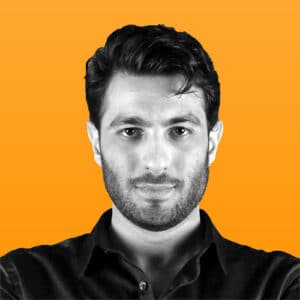 With a diverse background spanning healthcare, research, enterprise software, and marketing management, James has continued to unlock the remarkable opportunities that artificial intelligence (AI) has to offer. At Munvo, James leverages this passion for delivering tailored solutions to the financial and hospitality sectors and helps clients enrich their marketing operations with emerging technologies.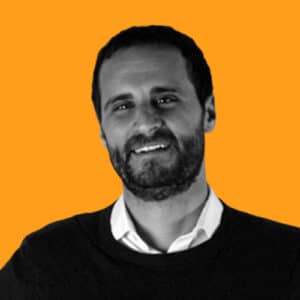 DIRECTOR OF PRODUCTS, MUNVO
As the manager of Munvo's Software Product Development team, Brad has drawn from his extensive experience in software architecture to employ agile software methodologies in Enterprise Marketing projects across Canada, the US, and Europe. Since first joining the company in 2009, Brad has efficiently connected developers and management to smoothly translate complex concepts into more accessible, colloquial terms.
All fields marked * are required
Sales Inquiries + 1 (514) 223 3648
General Inquiries + 1 (514) 392 9822
sales@munvo.com
© 2023 Munvo is a trademark of Munvo Solutions Inc.
---