Advanced Real-Time Personalization
Presented by Craig Nathan and Jason Kim
Interactions and Insights. Impressions and Engagement.
At Munvo, we recognize the importance of real-time personalization to accelerate and ensure the success of your next marketing campaign. Companies around the world are increasingly turning to Campaign Management Systems (CMS) to amplify customer engagement across all channels. It has never been more crucial to retrieve and examine customer insights, which is why our team at Munvo focuses on the development of omnichannel marketing practices to further benefit your business.
In collaboration with Craig Nathan and Jason Kim from Tangerine, we discuss innovative approaches to personalizing customer interactions through different technolgies, key learnings, and best practices. From collaborative brainstorming, technological testing and experimentation, to enhanced targeting and analytic assessments, this webinar highlights how you can keep up with the ever-changing landscape of advanced personalization.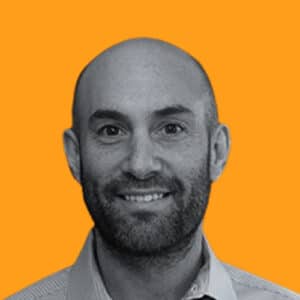 Craig is currently the Product Owner of Tangerine's Insights channel, where he is responsible for delivering real-time communications to Clients. After nearly 20 years in IT, Craig transitioned to the Marketing team to help align their IBM Campaign and Interact solution with the vision of providing engaging communications to Clients.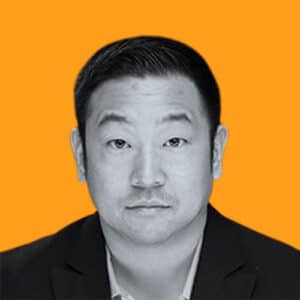 MARKETING CUSTOMER RELATIONSHIP MANAGER
Jason has been a key member of Tangerine's Marketing Customer Relationship Management team for almost 10 years. Jason's deep technical knowledge, coupled with strong business acumen, has made him an asset on most Marketing initiatives at Tangerine. On a daily basis, Jason tackles complex Marketing and technology problems that usually involve data analytics, systems integration, and marketing communications.
All fields marked * are required
Sales Inquiries + 1 (514) 223 3648
General Inquiries + 1 (514) 392 9822
sales@munvo.com
© 2022 Munvo is a trademark of Munvo Solutions Inc.
---