Maximize the Value of Your Existing Campaign Stack
Presented by Munvo and ActionIQ
Learn how a CDP can augment and enhance
your existing MarTech solution.
With complex customer journeys, multiple interactions and the volume of data required to enable customer experiences, leading brands are augmenting existing solutions with a more comprehensive tool. This webinar will explore the benefits of introducing a Customer Experience Hub to your business's stack to work in concert with your existing legacy tools and elevate your CX management. This webinar will explore the benefits of integrating a CDP with your existing tool stack.
Join this virtual session to learn the benefits of a better-together approach and how a CDP can enhance your existing marketing stack. Hear from CDP experts on how they leveraged ActionIQ paired with Munvo's strategic service offerings to enhance efficiencies and ultimately, improve customer experience.
Register for this webinar to understand:
Pain points caused by existing campaign tools
Key benefits & use cases of a CX Hub approach
Steps you can take to augment your existing marketing stack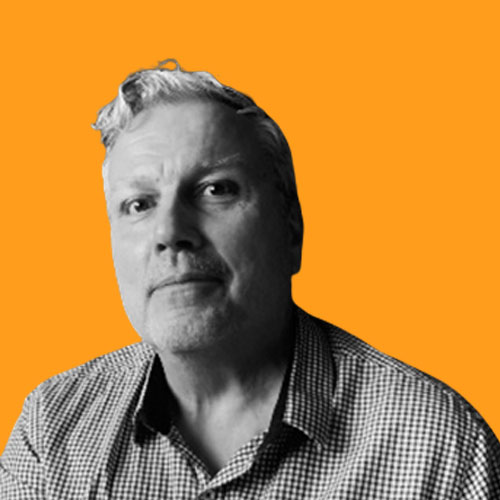 Senior Interactive Marketing Management Consultant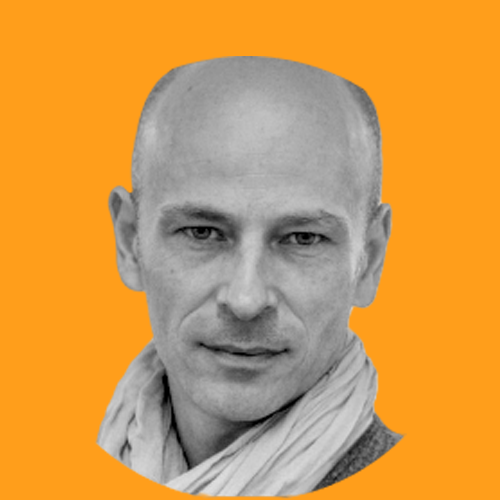 Vice President, Architecture,
ActionIQ
Sales Inquiries + 1 (514) 223 3648
General Inquiries + 1 (514) 392 9822
sales@munvo.com
© 2023 Munvo is a trademark of Munvo Solutions Inc.
---