Enhancing your members' health care experience and engagement in a digital-first world
Presented by Munvo and SAS
Delivering the experience your members expect
The majority of today's members and patients live in a digital-first world. They use online portals, apps and other digital channels to plan and manage administrative aspects of health care. Why should this matter to you?
The shift to digital brings with it new expectations to meet your members where they are and deliver more personalized, relevant experiences across every digital channel.
Industry leaders are already using innovation in digital transformation in customer intelligence to provide value-added experiences to their members.
In this webinar, with customer intelligence experts from SAS and Munvo, you'll learn how industry leaders have seen success and improved member engagement with tools like digital marketing technology and SMS.
Attend this webinar to learn how:
Healthcare member engagement strategies are translated into a digital-first world.
Industry leaders in healthcare insurance are successfully engaging with members.
You can enable real-time, customer-initiated services through automated digital channels like SMS.
Marketing automation and digital marketing solutions can add true value for your members.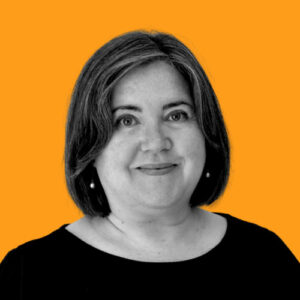 SAS PRACTICE SENIOR DIRECTOR, MUNVO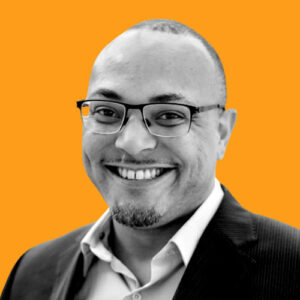 STRATEGIC ADVISOR, HEALTHCARE & LIFE SCIENCES, SAS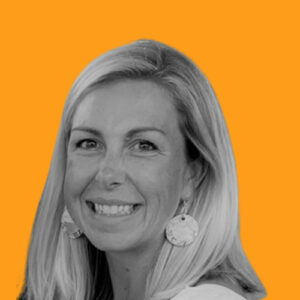 SENIOR CUSTOMER INTELLIGENCE SPECIALIST, SAS
All fields marked * are required
Sales Inquiries + 1 (514) 223 3648
General Inquiries + 1 (514) 392 9822
sales@munvo.com
© 2023 Munvo is a trademark of Munvo Solutions Inc.
---