Whether you are new to a team using Adobe Campaign Standard (ACS) and never had formal training, or you've been a user for some time but need a refresher – this one-day virtually delivered instructor led course is the perfect solution.
You'll be lead through the material by Virag Patel – Senior Munvo Consultant who has delivered countless hours of trainings for Adobe and our clients to boost their proficiency with ACS and help them improve their impact in their roles. You can expect to learn:
Insider tips and tricks
Recommendations and best practices learned through 4 years hands on training and client engagements
Tips working with Email Designer to build better emails
Data modeling advice
How to leverage the Adobe Analytics integration
Leveraging Transactional Messaging
Effective strategies to test emails and associated targeting logic
Targeting based on historical data
Date: December 3, 2020
Format: Online, instructor led event (MS Teams)
Cost: $500 USD
Signup with your details on this page and we will be in touch to secure payment and provide you with further details for the event.
Here's a deeper dive into the type of concepts we will cover during the session.
Overview of the user interface
Creating marketing activities (Programs, Campaigns, Workflows, Emails and Landing Pages)
Fundamental tasks and processes

Building marketing campaigns
Configuring and sending emails
Testing emails
Monitoring email deployments
Viewing and sharing reports

Targeting and Segmentation

Overview of workflow activities

Data management (data imports and exports)
Administration overview (Creating users, assigning permissions, creating support tickets)
Build session to go through a practical business use case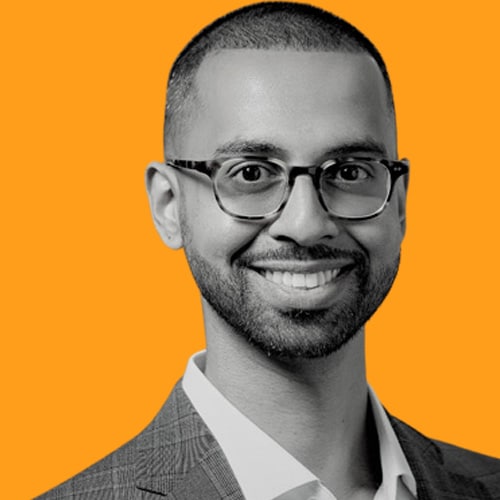 We will be in touch to secure payment details
© 2021 Munvo est une marque de commerce de Munvo Solutions inc. / © 2021 Munvo is a trademark of Munvo Solutions Inc.
---