4 Benefits of a Modern CX Stack
MMA Global hosted a session where Munvo's Director of Products – Brad Penwarden and ActionIQ's Director of Product Marketing – George Phipps, discussed the benefits to a modern CX Stack. In doing so, they addressed common MarTech obstacles that are holding back evolution towards future forward dynamic customer experience driven stacks.
We all know that consumers expect omnichannel engagement throughout their lifecycle and the future of customer experience is highly dependent on the technology that enables it. However, many companies are reliant on legacy campaign tools. Failing to update their stack has resulted in limited cross-channel capabilities, lack of personalization and siloed data, decisioning and engagement. To move past these issues and offer a better customer experience, companies should implement these changes. After all, in doing so, you will see the benefit of a positive customer experience on the health of your business.
Learn how you can improve customer experiences and your CX stack: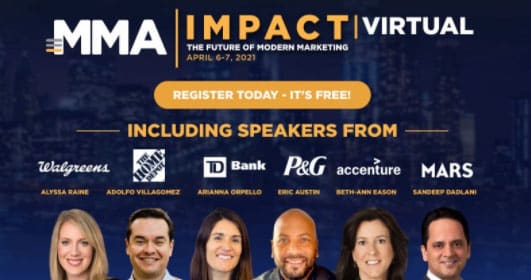 4 Benefits of a Modern CX Stack:

To view the complete MMA AIQ webinar & article, please fill in the form below …
All fields marked * are required
Sales Inquiries + 1 (514) 223 3648
General Inquiries + 1 (514) 392 9822
sales@munvo.com
© 2022 Munvo is a trademark of Munvo Solutions Inc.
---